For over 30 years we have met your needs
We are a dynamic company, established over 30 years ago, operating at both domestic and international levels. From the moment we were founded, we have produced complex assemblies, mechanical parts, semi-finished products pieces and components in stainless steel for a wide range of sectors.
Over the years, our experience has helped us understand how to react rapidly to market changes and how to increasingly specialise, developing a structured service that means we can meet our customer's needs quickly.
We transform problems into solutions
Every day, we check the feasibility of each project that we face, we analyse it in detail and we implement it with the objective of optimising the production times and costs, meeting our customer's needs efficiently and providing high quality solutions and services.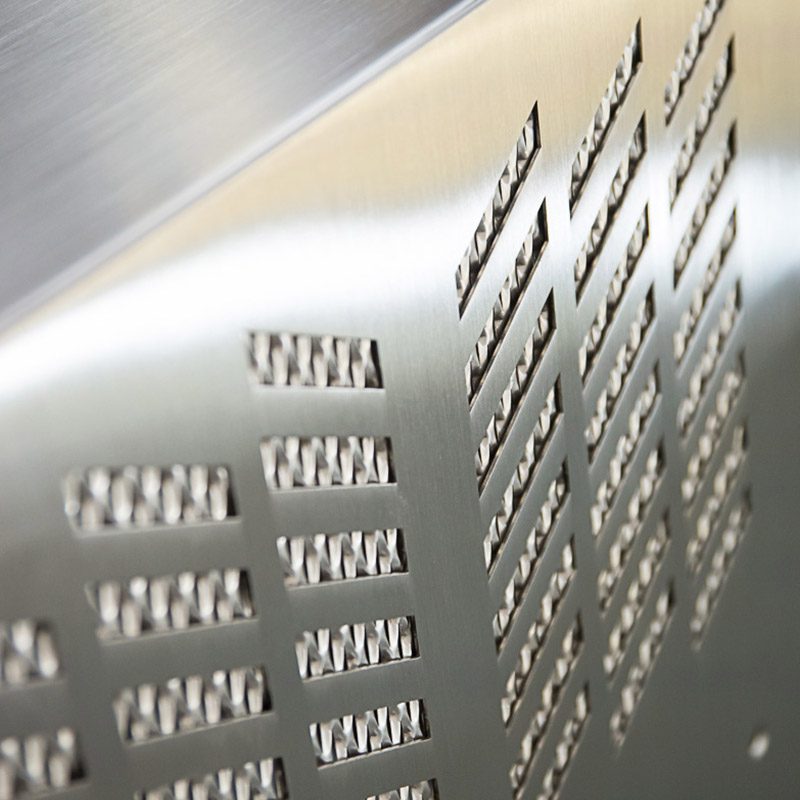 Technology and organization
In Metal's, there are no barriers, just opportunities for growth. This is because we can count on our pool of advanced machines and our operators who are always up to date on the latest technologies available.
Furthermore, a studied and tested organization allows us to be able to respond to all requests quickly and guarantee that even the most complex shipment reaches its destination in a maximum of 4 weeks.
SUBSCRIBE TO OUR NEWSLETTER
Stay up to date on the latest Metal's news